Complete multiple coating solutions that achieve the best protection, with multi-functional properties for all different applications
With multiple years of experiments and development, CS Quartz has established glass and ceramic coat layer of over 9H+ and is durable enough to withstand against different elements and perform to the highest of standard for car enthusiast.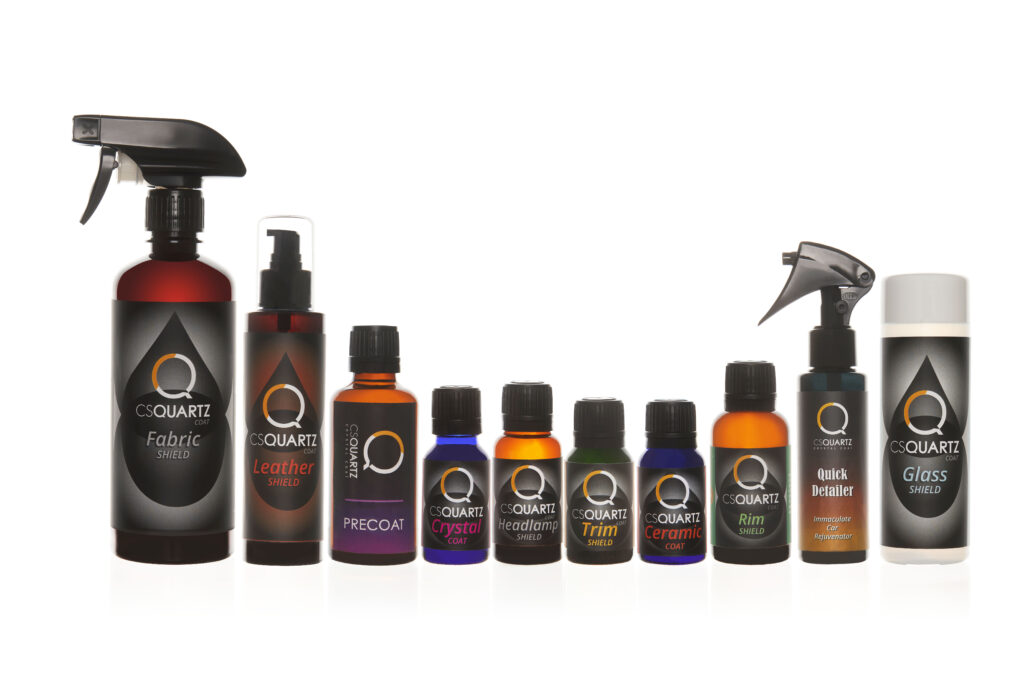 News
Latest Updates & News Over World
Reobiz hinc sapientem eam, has novum putent anatai sit definiebas concludaturque, cum ad sanctus intro ocurreret. Wisi eruditi democritum est an, porro linked noluisse tantas essent .