Our Strength lies in our people – unique, passionate and committed to creating customer satisfaction.
About Us
Perfect Product, Sincere Service
Smarttint Group Sdn Bhd is the sole distributors for Coolshield Solar Window Film and Cs Quartz Crystal Coat which were introduced to the market since 2012. We have been holding the principal of "Perfect Product, Sincere Service " as the objective to offer a wide range of products to satisfy any specifications and requirements.
Drive to serve with quality

Integrity in all decisions

Positive supportive communication

Empowered roles of specialty
The Advantage Of Working With Smarttint Group OEM
We have been importers, suppliers and installers of windows film, coating and soundproofing for many years.
One of our company are a legitimate company that is registered with the Malaysian Ministry Of Finance.
We have a vast variety of award-winning and high-quality valuable products to suit every possible need, which include the following qualities and characteristics
The smarter choice in Tinting and Coating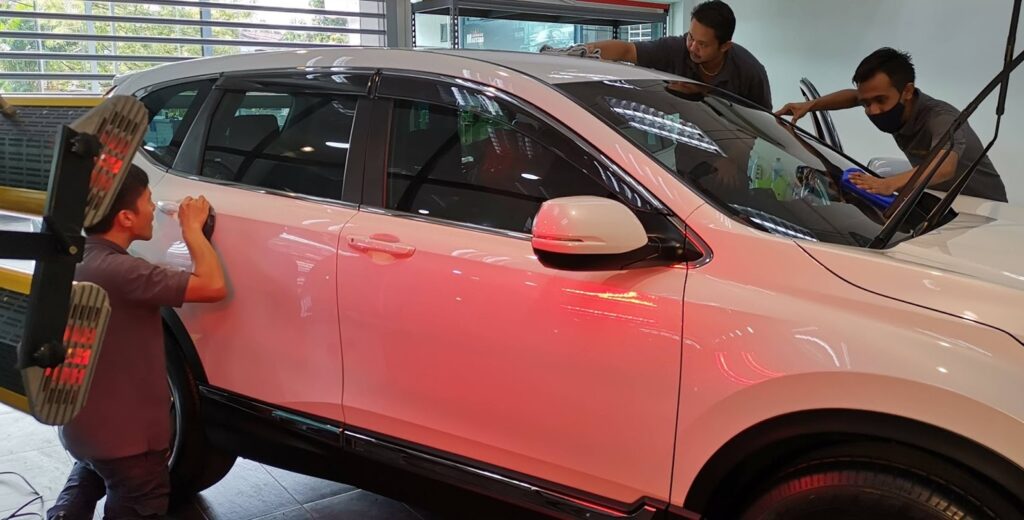 We at Smarttint Group Sdn Bhd believe that maintaining good business relationships with our business partners is essential for long-term perspective. We share our technologies and knowledge with our valued business partners by providing expert advisory assistance to achieve measurable value added results. Our business is highly competitive, therefore we constantly evaluate our strategy and develop new business opportunities. We expand partnership with prestigious marquees namely Honda, Lexus, Volkswagen, Toyota, Haval, Audi, Ford and Proton.
To use only the finest material and tools along with the finest skill to ensure that the products are of the best quality standard as your satisfaction is our priority and your choice is our privilege.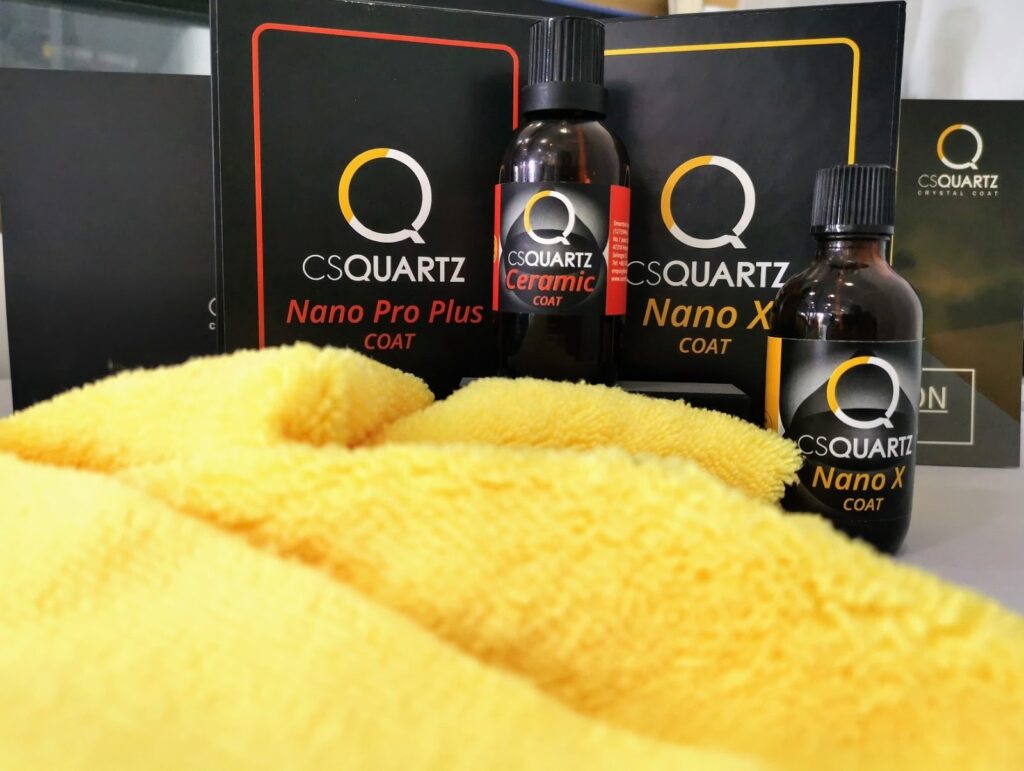 Led by our Director S.T. Lim, our team of highly motivated and trained professionals ensure that our operations are run with tiptop efficiency and that all of our customers' needs-be they retail or commercial partnerships-will only be met with excellence, timeliness and practicality.
Fun Facts
Facts For Choosing Us