Complete multiple coating solutions that achieve the best protection, with multi-functional properties for all different applications.
Japan Technology for extraordinary performance with years of development, we have established glass coat layer durable to withstand against different elements and perform to the highest of standard.
Highest of Quality protective crystal glass coat layer utilizes the highest standard of industrial grade without impurities as the quality of product composition is the most important factor for the hardness and durability of the product. Unlike car waxes and sealants which utilizes oil-based component as the main ingredient, crystal glass
coat utilizes silicon as the main ingredient. A good quality protective crystal glass coat layer consists of Silicon Dioxide (SiO2).
CS Quartz Coat can be applied to variety of surfaces found in a vehicle, such as painted surfaces, window glass, plastic trims, leather and fabric seats, rims and headlamps.
Designed to deliver maximum long term visual impact, protecting against the elements and day-to-day used. to maximize the protection and performances for your car
Provides permanent transparent protection
Can reach a maximum 9H and 7H pencil hardness
Excellent hydrophobic effect
Scratch resistant
High gloss, repels dirt and water
Excellent against weather, contamination and harsh chemicals resistance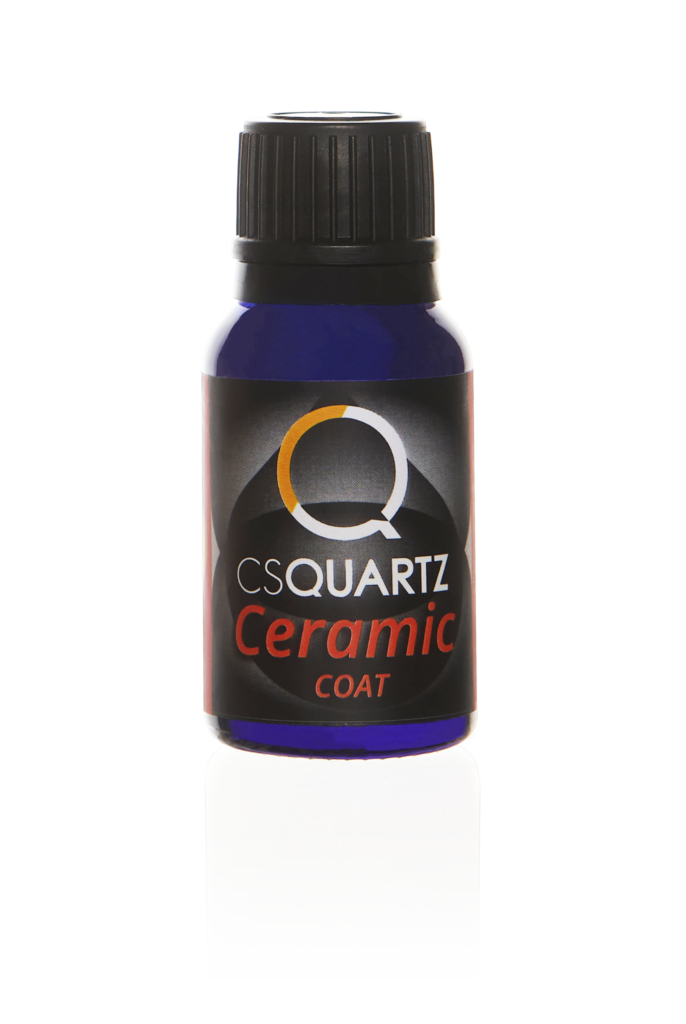 A Revolutionary product that creates a superior layer on auto surfaces making it durable and shiny.
Provides permanent transparent protection
Excellent hydrophobic effect (Water contact angle can reach 115°)
Can reach a maximum 9H pencil hardness
Prevents aging and yellowing caused by UV radiation
Able to withstand a working temperatures up to 750°C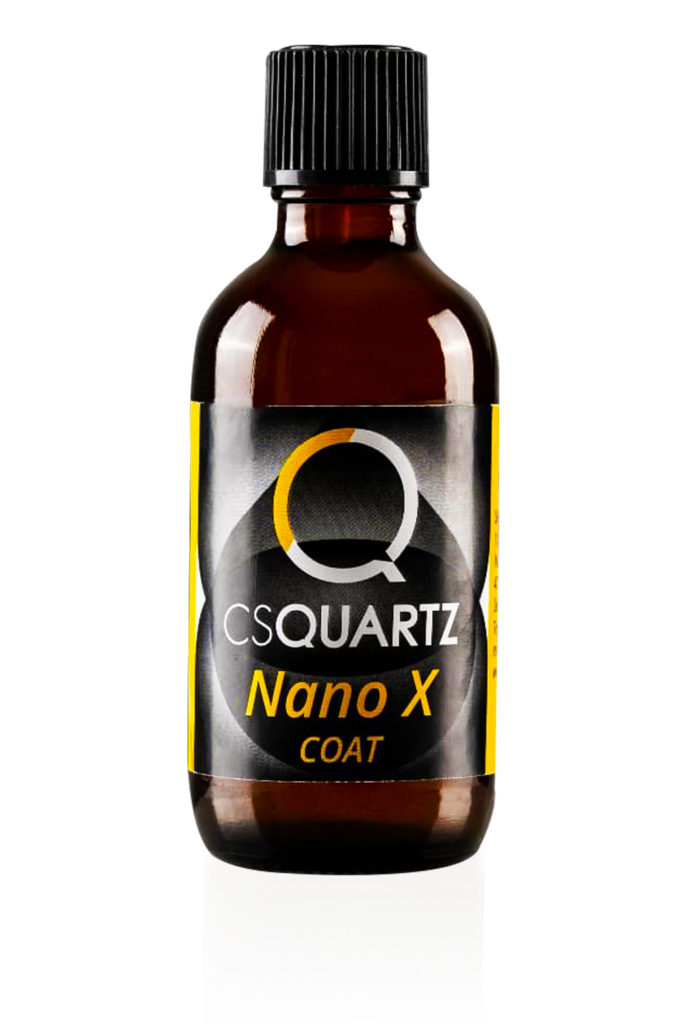 Just one application transforms all the paintwork into a shiny surface that is resistant to
all weather conditions.
Protects for up to 12 months
Good hydrophobic effect
Provides resistance to chemical damage
Makes surface easy to clean
Improves car color saturation and give a high gloss finish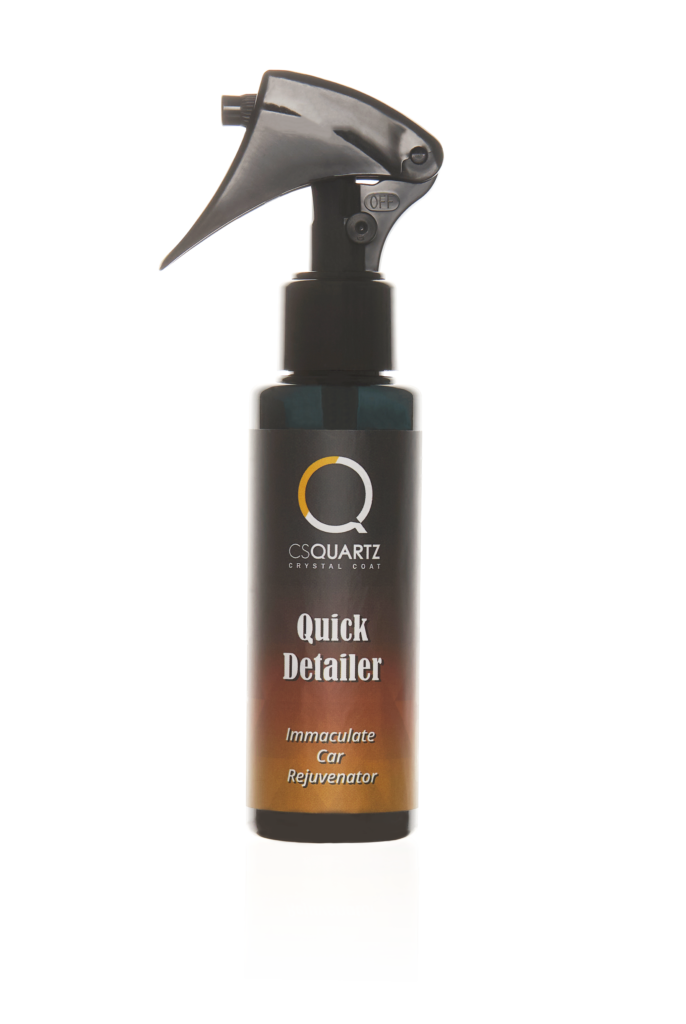 Created to prolong the effects of Classic and Nano Pro Coat.
Enhances the life of the cubic silicon molecular matrix structure within Crystal Coat
Enabling you to maintain the super hydrophobic effect of the surface
Avoid water spots.
Improve optical clarity
Good water repellency
Surfaces become easy to clean
Can be applied in multiple layers to achieve excellent durability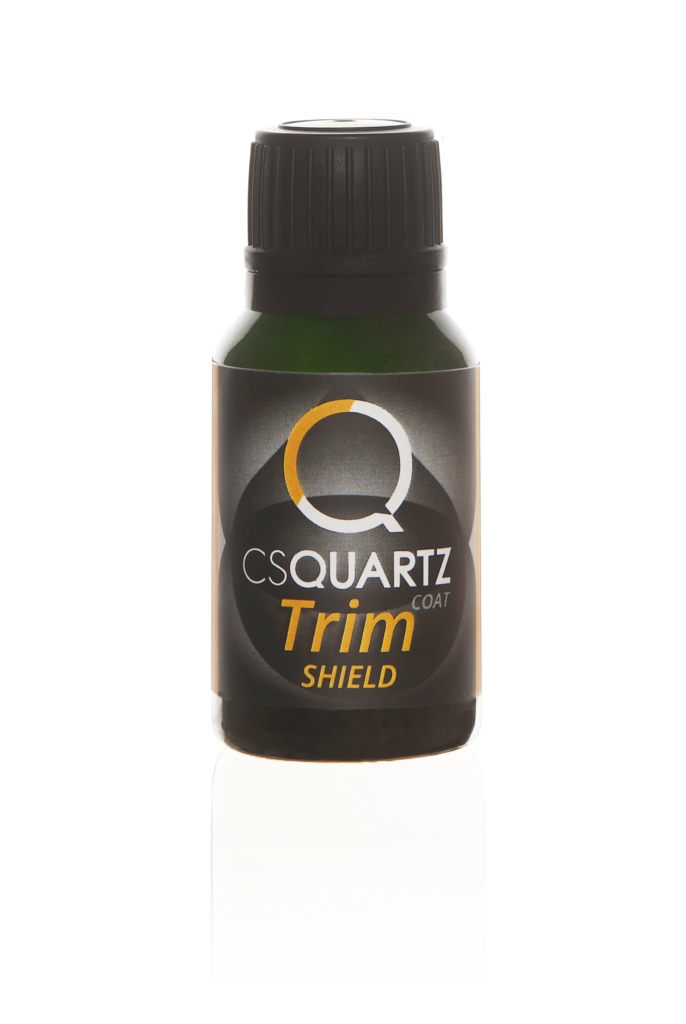 Up to 6 months of protection
Resistant to weather and UV
Prevent rubber and trim from fading
Repels water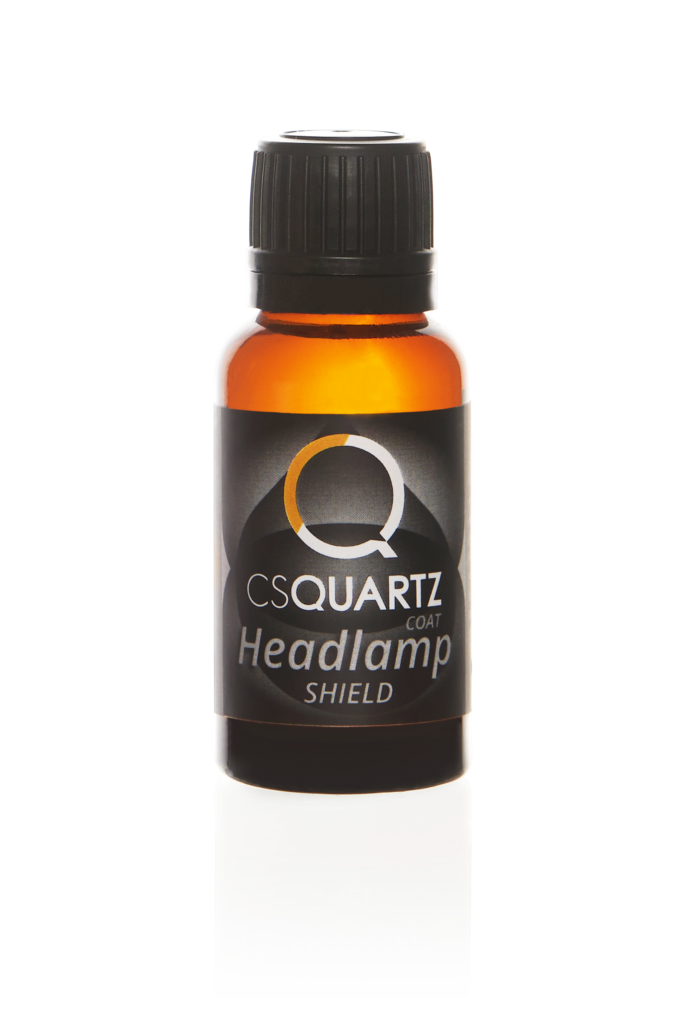 CS Quartz Headlamp Shield
Prevent yellowing and blurring
Excellent weather and UV resistance
Repels water
Transparent finishing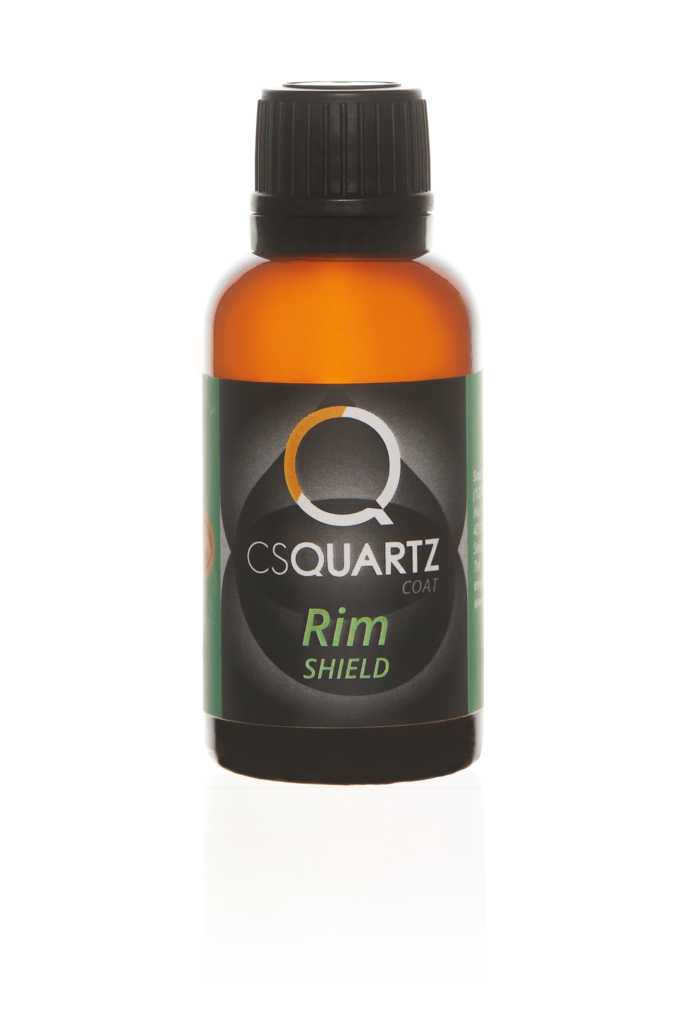 Protects rims and calipers against brake dust
Excellent contamination resistance
Gives high gloss finish
Ease of cleaning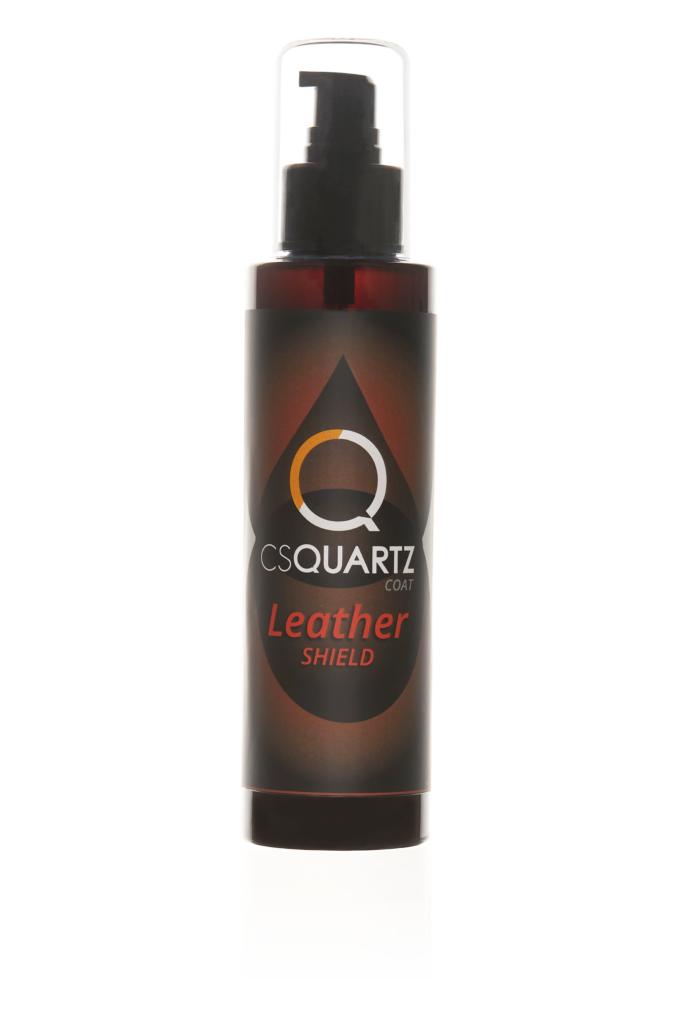 Keeps leather soft and easy to clean
Retain natural suppleness
Maintain natural appearance
Repels water-hydrophobic effect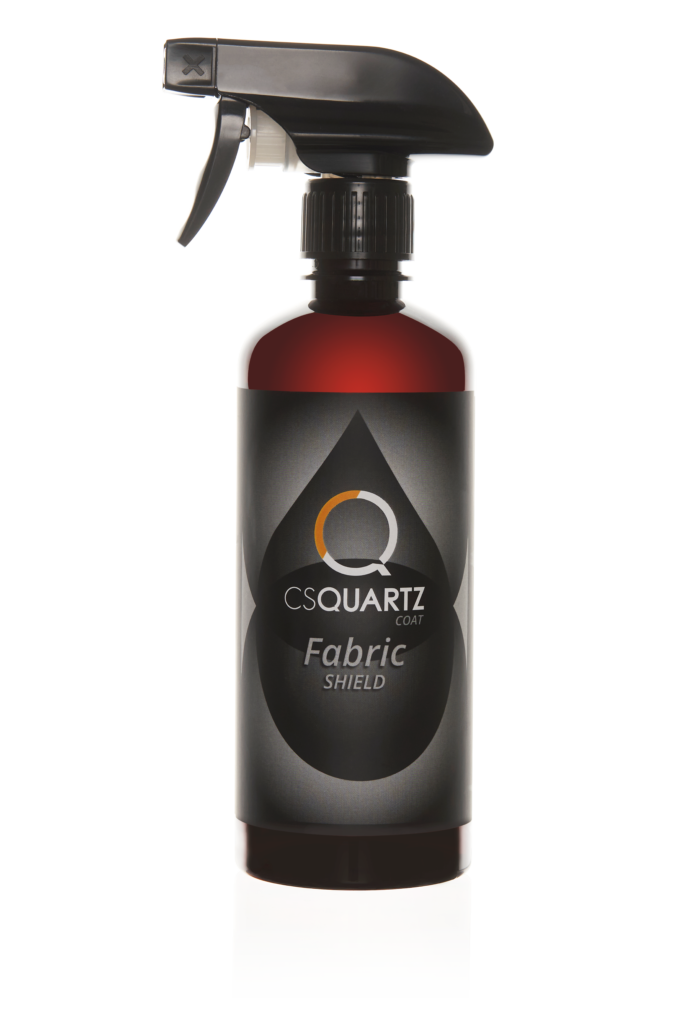 Extend fabric and carpet life
Repel food and drink spillage
Reduce liquid absorbency of fabric
Easy to clean
MORE ABOUT CSQUARTZ IMMACULATE PROTECTION